POLL IS CLOSED! Our winner: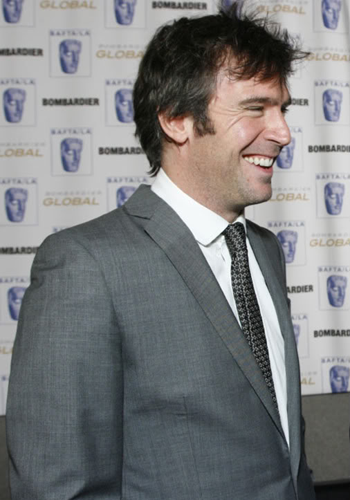 JackDav! Who looks appropriately giddy about it.
That was my best poll by far: 11 people voted! Haha! And Kristen even got a vote! SEE I KNEW I WASN'T THE ONLY ONE. (I won't tell you guys who I would've voted for but know that Jack would definitely have gotten my second vote) Anyway, I'm off to the North country to visit a friend until Friday. I guess I should plan a picspam or something for when I get back.
EDIT: I have finally figured out the defining characteristic that ties most of my crushes together: eyebrows! Big, bushy eyebrows!